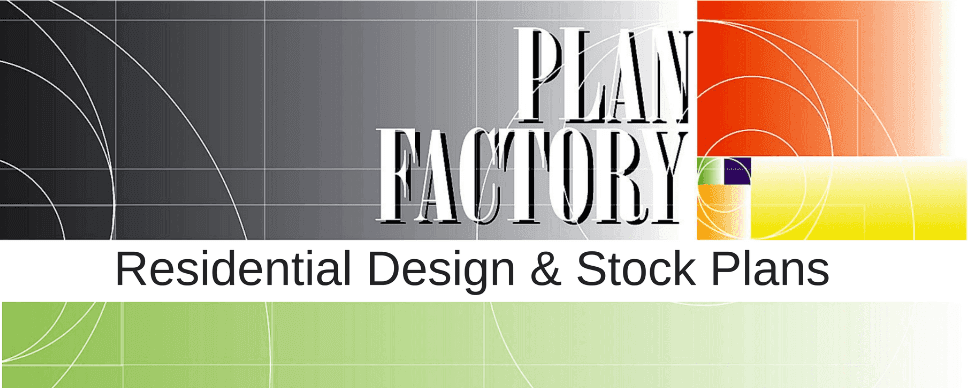 Plan Factory, specializing in Residential Design, has been in business for over 30 years and has built its solid reputation with builders and individuals alike. We are proud of our work and are eager to continue serving the design needs of homeowners and home builders in the greater San Antonio, Hill Country, and South Texas areas.
We can meet your design plan needs with our stock plans or custom designs.
Designing and building a home can be a complex and challenging undertaking. The way the process gets accomplished depends more on planning than any other factor.
Professionals at the Plan Factory are available to assist you in the earliest stages of designing a home that will fulfill your highest expectations. The design staff can help you define your specific needs and determine your best options.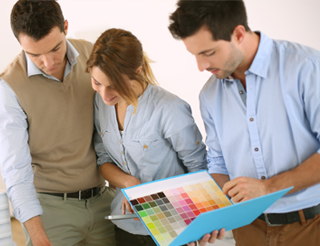 Work with one of our highly-skilled professionals to create the perfect custom-designed home.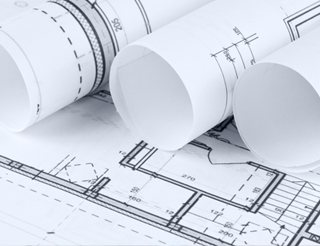 Choose from a wide variety of stock plans designed to fit your financial and size requirements.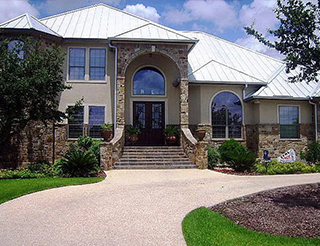 Plan Factory is ready to help you make your unique dream home a reality, whether stock or custom.