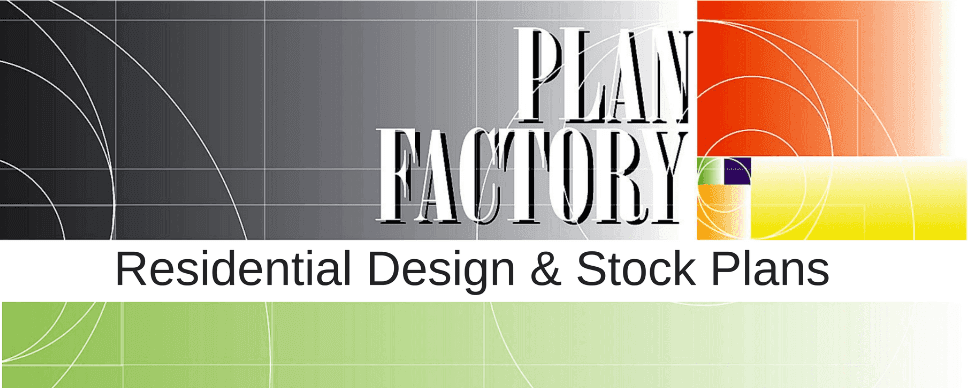 11 reviews on
Tony and his team are top notch! I would recommend using them for advice pertaining to plans, layout, etc. if you're looking to decide on plans to build a custom home. They have a large stock of single and 2 level home plans. What worked out for me is Tony said look at as many as you want. you might see a kitchen on one plan and the master bath on the other... We can combine them into your liking. Thanks TONY!!
ermalinda guzman
2020-06-01
Tony is so Awesome they attend to you @ help you my blueprints excellent I would recommend the Plan Factory to anyone that is building there dream home👌✌
Plan Factory is such a great find. Wish I'd known about this place for my first remodel. Tony and staff are great. Tony has a good eye and can get you the drawings you need to get your permits fast. He's flexible and open to ideas but can provide guidance when needed. Plan Factory is a great value for your architectural needs.
Top notch service with great ideas from Tony and staff. Very impressed with how he transformed our ideas and suggestions into the plans. Very patient with all the changes that we suggested. Additionally, we were very pleased on how he was able to add all the little extras to make the house very "eye appealing " inside and out.
After getting my plans from here Tony has been awsome. Any time I have needed something he has never been hesitant to help. He let me know where I could get the cheapest copies. He made a small revision for me on my plans. Months later when I was asking about a wall Bracing plan he offered to email the engineer the plans so he would have to redraw them which of course saves everyone time. I would highly recommend!